Dolcenero
Artisan gelato made fresh daily
Hours of Operation
Sunday-Thursday 12:00pm-10:30pm
Friday and Saturday 12:00pm-11:30pm
Italian Gelato with a so-cal vibe
From Florence to Santa Monica, Simone Acciai had a dream to bring his favorite guilty pleasure to the people of California. His Dream found itself one block from the ocean on beautiful Main Street, Santa Monica!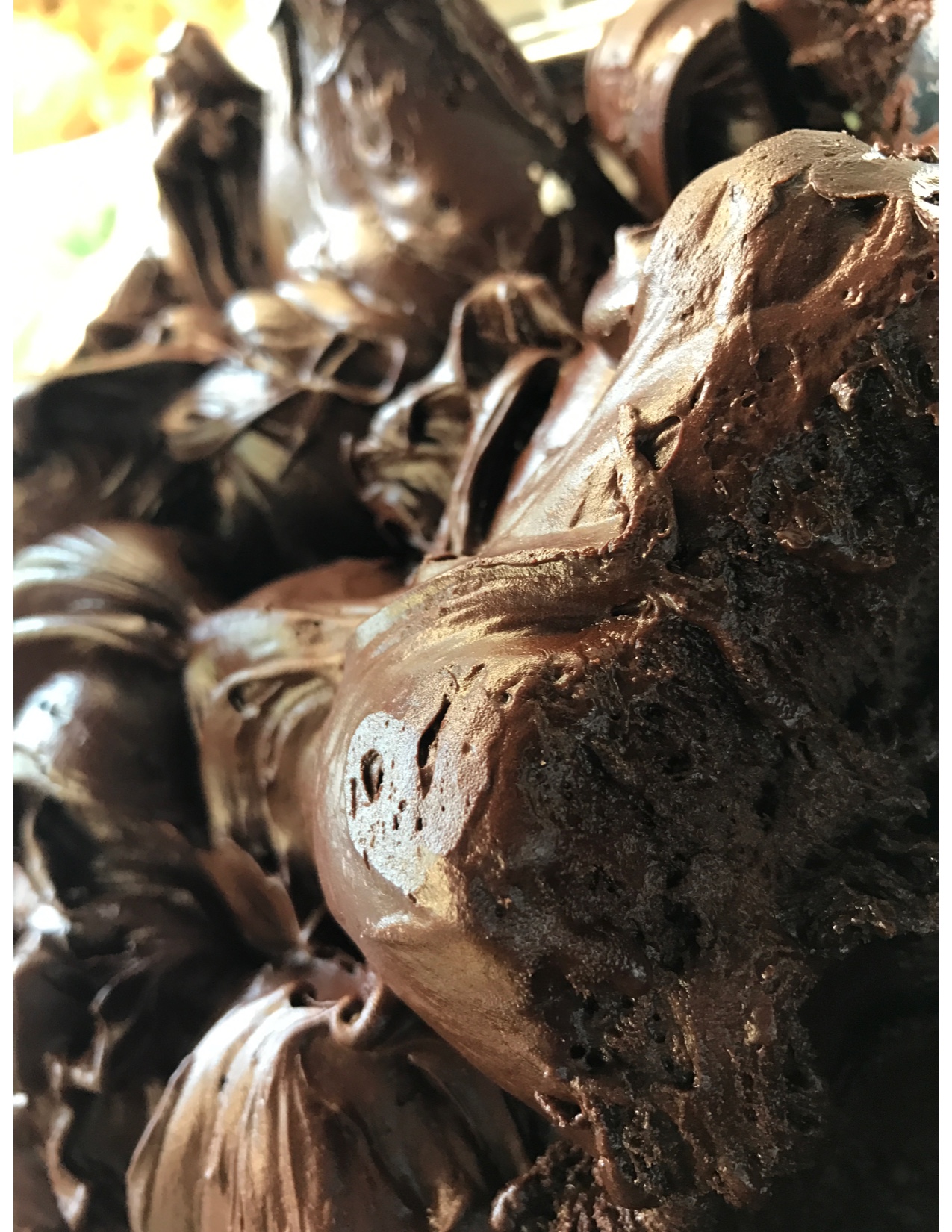 Our flavors
Gelati
Vanilla
Coffee
Strawberry
Cheesecake
Fiore di Latte
Tiramisu
Gianduia (Hazelnut & Chocolate)
Organic Chocolate
Stracciatella (Fiore di latte & Chocolate)
Nocciola (Hazelnut)
Coconut
Pistacchio
Mint
Salted butter caramel
Dulce de Leche
Ricotta & Figs
Sorbetti
Lemon
Dolcenero (Dark Chocolate)
Raspberry
Mango
Banana
Blood Orange
Sugar Free
Truffle Gelato
A decadent Hazelnut and Chocolate sphere with a liquid chocolate heart.
Now Catering!
Bring Dolcenero to your next event and enjoy artisan gelato made fresh just for you.
Contact Tyler at tyler@dolcenerogelato.com for pricing and availability
Follow us on Instagram @dolcenero_catering
Wholesale
Dolcenero is proudly serving to some of the most upscale restaurants in Los Angeles.
You'll have direct contact with the chef who will study your menu to find the perfect flavor profile for your restaurant as well as complimentary delivery.
Our gelato is carefully made every day to deliver a quality our customers expect from us. Late night calls for last second changes to an order are no stranger to us ;)
We look forward to partnering with your restaurant and adding some Italian love to your dessert menu. Just give us a call or stop by the shop for some free tastings.
For prices and delivery options please contact Simone Acciai at 323-540-6263
News & Updates
Most loved BUSINESS on Main Street, Santa Monica!